Connecting with Remote Desktop - macOS
This manual is meant for 1A-server users. It explains how to create a Remote Desktop connection. This allows you to work on another computer from your current one. The other computer must of course support this. Windows does this by default.

To be able to connect to a computer with Remote Desktop, your username has to be added to the list of Remote Desktop Users on that computer. The computer's administrator can do this.

Requirements
To complete this manual, you will need:

Your username and password
The host name or IP address of the remote computer
Usage
1
Connect to the computer (1)
Select the connection in the list
Click Start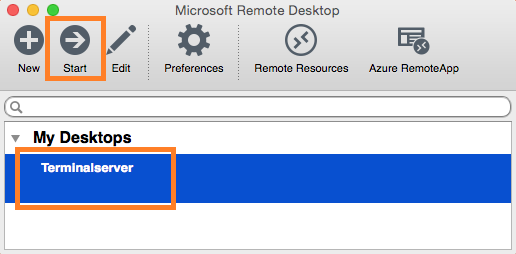 2
Connect to the computer (2)
If you receive a warning about the certificate, click Continue

3
Connect to the computer (3)
Enter your credentials at the login screen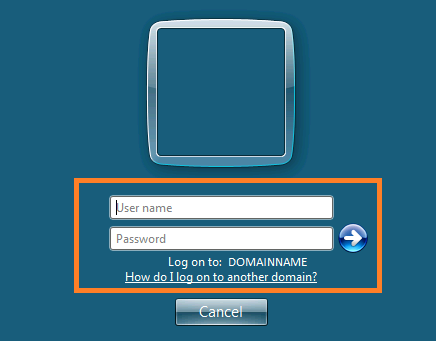 Steps
1
Get the application from the Apple store
Open the App Store
Search for "Microsoft Remote Desktop"
Get and Install the application

2
Create new connection (1)
Open 'Microsoft Remote Desktop'
Click New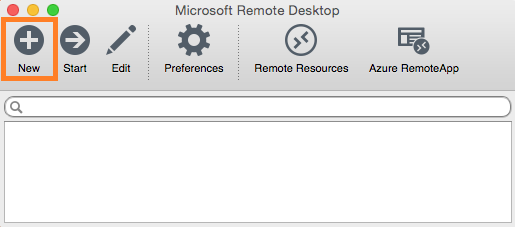 3
Create new connection (2)
In field 'Connection Name' type a name for the connection
In field 'PC Name' type the host name or IP address of the computer you want to connect to
Click the red button in top-left corner to close this screen. The settings will be saved and the new connection will appear in the list