Fax printer YajHFC (Java)
This manual is for older systems and/or software and is no longer maintained.
The YajHFC fax client for HylaFAX is a program that acts as a pseudo-printer. All files that are printed on this printer will not be printed, but sent as a fax to a number of your choice. Every program that lets you print, now also lets you send faxes.

Requirements
To complete this manual, you will need:

Steps
1
Start YajHFC
Start YajHFC
Go to Server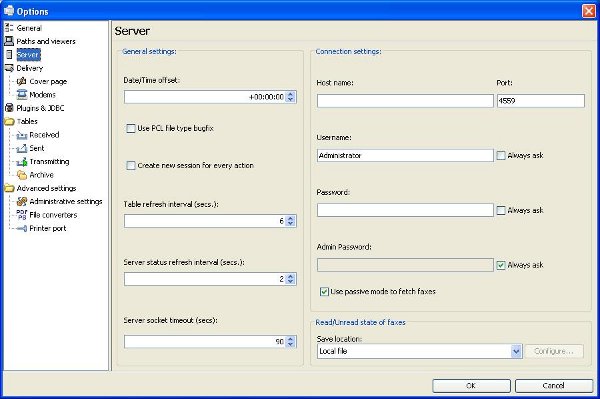 2
Configuration
At Host name enter the name or the IP address of your server
Enter your Username
Enter your Password
Click OK
Close the screen with sent and received faxes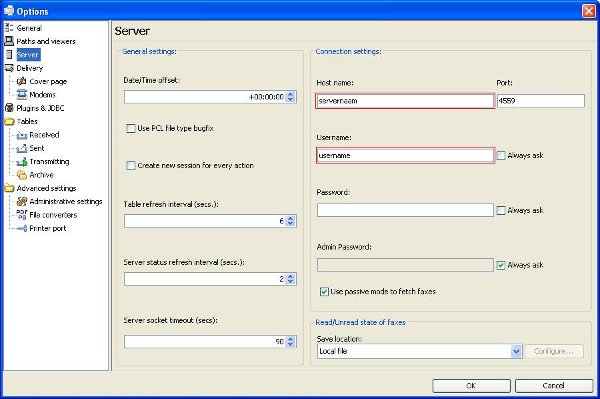 3
Sending a fax
Now you can print to the printer "YajHFC Fax" from any program
At Fax number enter the receiving fax number or choose one from the address book
Click Send